Have you tried using Hula Hoops to do singing time? It is summer, after all. And kids are getting out of school in a week ( or are already out driving you crazy!).Here are some fun activities to do using some Hula Hoops in Primary.

I liked to do this every so often to get the kids up and moving so they don't have to sit for the whole 3 hours of Primary. Use some Dollar Store Hula Hoops for your singing practice!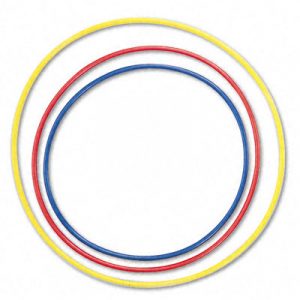 Have 3 kids come up at a time and try to hula hoop all through the singing of the song. As they drop their hula hoops they are out and have to stand still inside the hula hoop. The winner is the one who stays hula hooping and is still twirling the hula hoop by the end of the verse and chorus.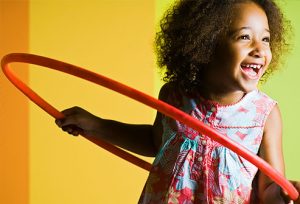 Then the 3 kids get to go pick out 3 more kids for the next song. Maybe even 4 kids. I think it would be even MORE fun to watch others hula hoop than to actually DO IT! (maybe because I'm very uncoordinated at hula hooping? hmmmmm…..yes)


This is also good for the songs you need to sing over and over again for them to get memorized. The kids don't realize they are singing them so many times because the other kids are kind of "entertaining" if you know what I mean….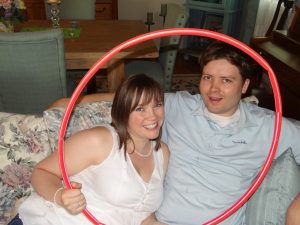 My son and his wife are so cute, aren't they? lol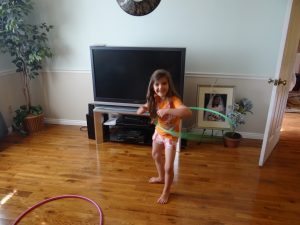 My oldest granddaughter can do the hula hoop really good! She loves it!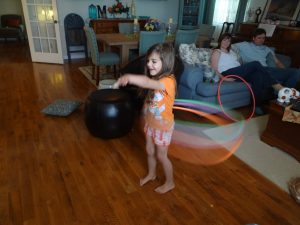 Here she is doing multiple hula hoops for all of us.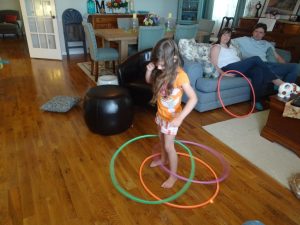 She had an audience. Your primary children will love it too! Hula Hoops are FUN! Get them from the Dollar Store.
Too bad I could never hula hoop. I'm too uncoordinated still!


I just had to include this funny video of my little grandson telling us where his body parts are. He is a future little hula hooper! Woot.

http://feeds.feedburner.com/PattiesPrimaryPlace